Documentation
Jalview Manual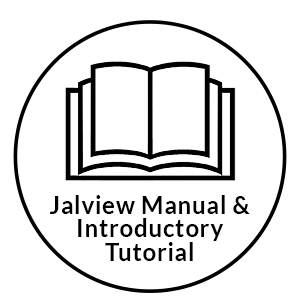 The manual is a comprehensive guide containing a range of practical exercises to help you explore the many functions available in Jalview.
Low-resolution PDF for on-screen viewing of the Jalview Manual
High-resolution PDF for printing of the Jalview Manual
Quick Guide
A quick guide to mouse and keystroke alignment editing in Jalview 2:
How do I edit sequences in Jalview?
Jalview Help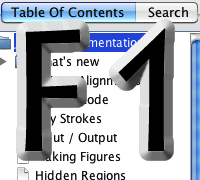 Pressing F1 in the Jalview Desktop will open the built-in help system, which can also be searched.
Old Documentation preserved for posterity
A quick reference for Jalview 2.0 that was produced for its first release in 2005
The original help documentation for Jalview version 1 (published in Clamp et. al 2004)