We maintain a range of documentation to help you get the most out of Jalview.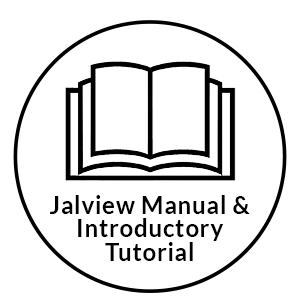 Jalview Manual
The manual is a comprehensive guide containing a range of practical exercises to help you explore the many functions available in Jalview.
It is provided as both a Low-resolution PDF for on-screen viewing and High-resolution PDF for printing.
The Quick Guide & Jalview Help
The quick guide explains how to navigate and edit alignments with mouse and keyboard: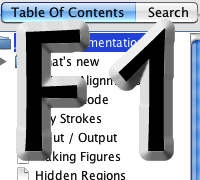 This guide can also be found in the Jalview Desktop application's built in help. View the help online or open it from the application by pressing F1.
Old documentation
We now keep old documentation and other materials in Jalview's Archive.